Focus:

Facilitating and supporting the skills required to create conscious win/win relationships.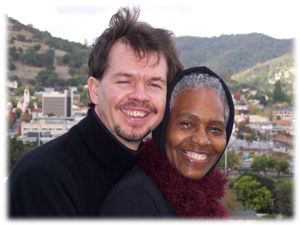 Dane Colby and close friend Francine

When I began working with Dane I had been single for many years and thought I was satisfied. Now, six months later I have the best friendship of my life and three quality men are courting me in ways I have learned to ask for and receive. Thanks Dane."

F. B., Oakland