Focus:

Facilitating and supporting the skills required to create conscious win/win relationships.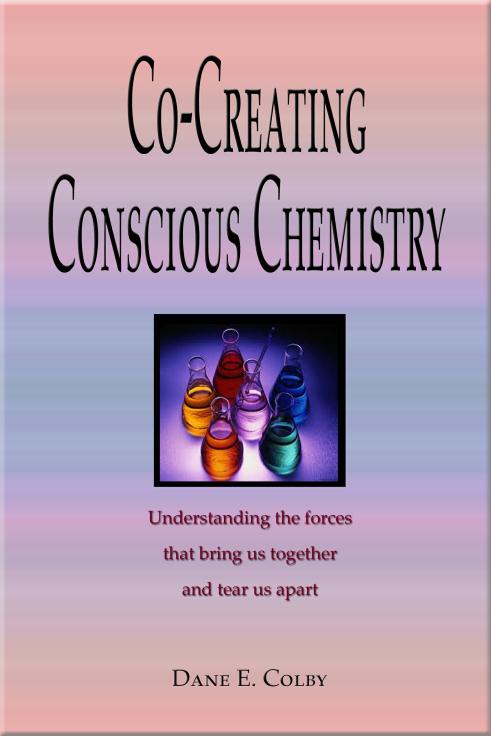 To buy a copy of this book online please visit www.lulu.com and search for Dane Colby or click here.
"Dane has fresh and valuable perspectives which he articulates beautifully."

N.O., Berkeley

"I'm just mesmerized by your book. I've already read a third of it. I'm really impressed by the strength of character and courage you show for living your life on your own terms."

C. R. in praise of "101 Choices on my Path to Well-Being"